Wendee Holtcamp
Photography: New Orleans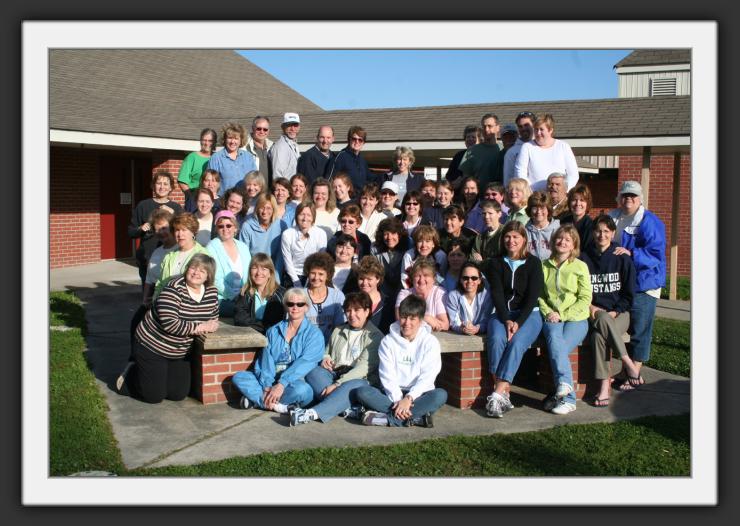 Hurricane Katrina Statistics
Hurrican Katrina was the largest natural disaster in the history of the U.S. More lives were lost in the hurricane that hit Galveston, Texas in 1900 because advance warning systems were not in place to allow time for evacuation. Hurricane Katrina resulted in more property loss and affected more square miles.

90,000 square miles of land were affected
That is the area of Great Britain, or the state of Kansas
Over 100,000 homes in New Orleans were damaged
80% of New Orleans was under water
Flood waters remained in the city for 2-3 weeks, up to 5 weeks
Flood waters were pumped out; th emud and silt remained behind to go into the sewer system
Of the half-million people that lived in the greater NOLA area pre-Katrina, about 1/3 to less than 1/2 have returned.
Page 1
Page 2
Page 3
Page 4

Enjoying a daquiri at one of the many drive-through daquiri spots in the city!

Janine soaking up the sun on the pavement... is it the hard work? Or the daquiri? :)

A photo of the whole group.

Clint working the weed whacker on Bundy Street.

Working on planting flowers in the Evangeline Oaks sign.

More work on the Evangeline Oaks sign.